[rev_slider alias="homeen"]
Who we are
CSTM manufactures complex custom made sheet metal products in short series for your innovative projects. Use our design support service to achieve what you have in mind.
We understand the urgency that accompanies the creation and implementation of your products, which is why we guarantee to send you our quotes within 16 hours of receiving your request.
To realize your ideas and meet your needs, we offer you many services including: CNC punching, laser cutting, precision bending, mechanical assembly (Pem, rivet, welded studs …), surface treatment; plating, painting, engraving, silkscreen printing.
Turnkey service … On time … Up to your requirements … since 1988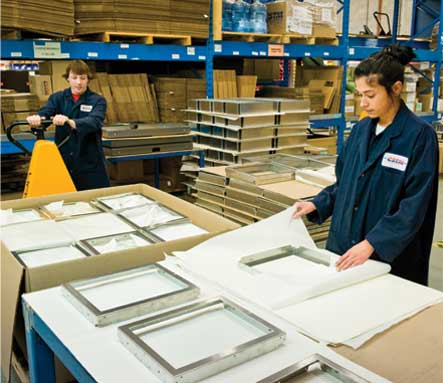 We work for
Public transit
train, streetcar, bus, specialized and adapted vehicles
Medical
medical and paramedical equipment.
Instrumentation
measurement device, and data acquisition, parts of electronics systems.
Aeronautics
Embedded system components. Various bracket.